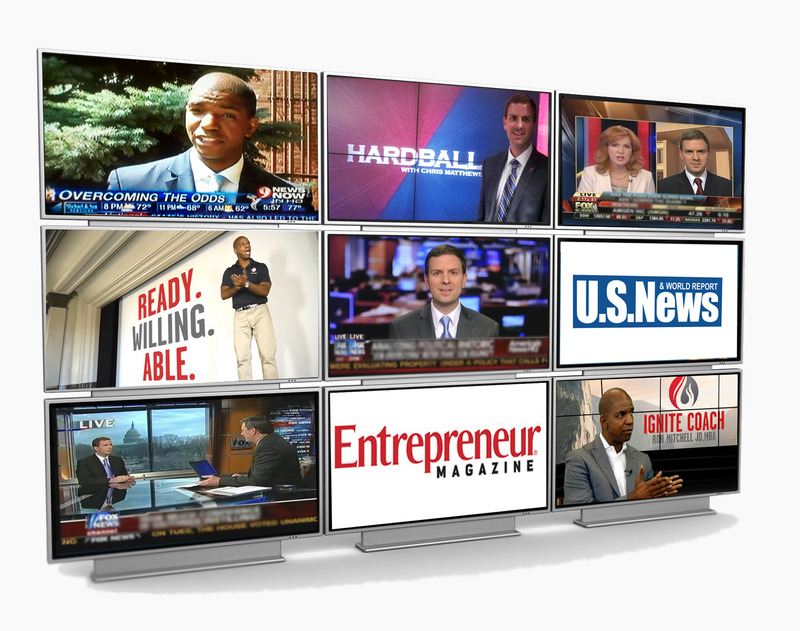 ---
-Featured in the national media including Entrepreneur Magazine, US News & World Report, Fox Business, Fox News Channel, MSN.com, MSNBC, CNN, and dozens of others. - Serving individuals and organizations in over 25 countries. - Training videos watched by over 40,000 people. - Ignite Coach Ron Mitchell JD, MBA has been named TOP 100 Minority and Women Entrepreneurs in America. - Former management consultant with Booz Allen Hamilton. - Worked with John's Hopkins Hospital, Verizon Wireless, Best Buy, Deloitte, Comcast, GM, Capital One Bank, Prince Georges County Public Schools, Department of Defense (DoD), Department of Justice (DoJ) American Heart Association, NADCP, First Lady Michelle Obama and more.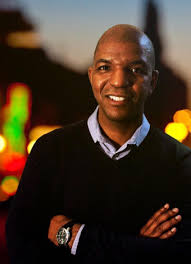 IGNITE COACH RON MITCHELL, JD, MBA
Author, Coach & Trainer
---
Fueling peak performance in people, companies, institutions, communities and countries for over 20 years. Ron has been recognized as one of the TOP 100 Minority and Women Entrepreneurs in America and has been featured on CNN, ABC, NBC, FOX and Yahoo News. Ron is the author of the best-selling book; No Matter What You've Got to Live Your Dream. Ron and Team Ignite are global innovation leaders in adversity training, peak performance management, one-on-one, team, and executive coaching, organizational development, speaking, seminars, and online training. The mission is simple; ignite the fire within and drive the human spirit. Ron's approach has always been through servant leadership - helping others first. He is a veteran of the U.S. Army, who earned a BA from DePaul University, a Juris Doctorate from the University of Pittsburgh Law School, and an MBA from the Clark Atlanta University School of Business. Mr. Mitchell was also a Thurgood Marshall Council on Legal Education Fellow. Ron's message provides a roadmap to transform your life, business, develop better habits, wise decision making, overcome any adversity and gain a mental edge. His unique story of hurdles and hope, faith and fire, trust and triumph has impacted thousands across the globe.