ONLINE TRAINING
Our Online Training providing real-life actionable information to develop top performers.
---
Members can go at their own pace without overwhelm and puts the information and guidance they need right at their fingertips. Topics include: Leadership & Team Building, Overcoming Adversity, Communication, Relationship Building, Creating Sustainable Results, Performance and more.
FEATURES INCLUDE:
---
- 24/7 On-Demand Access - Access on Mobile, Tablet, Computer or Any Device - All Content in One Members Area - No Tech Required - On-Going, Continuous Learning - and more...
---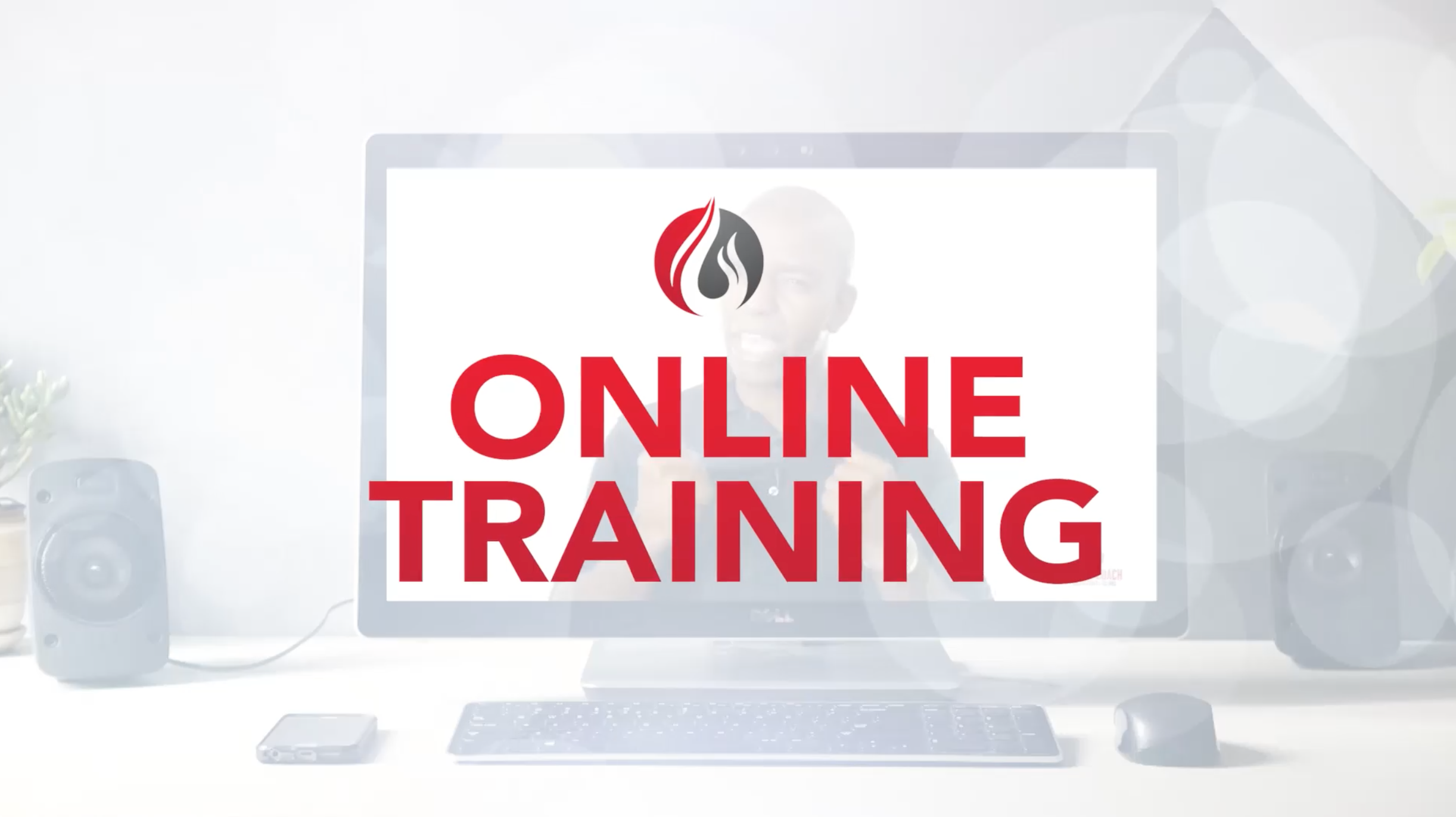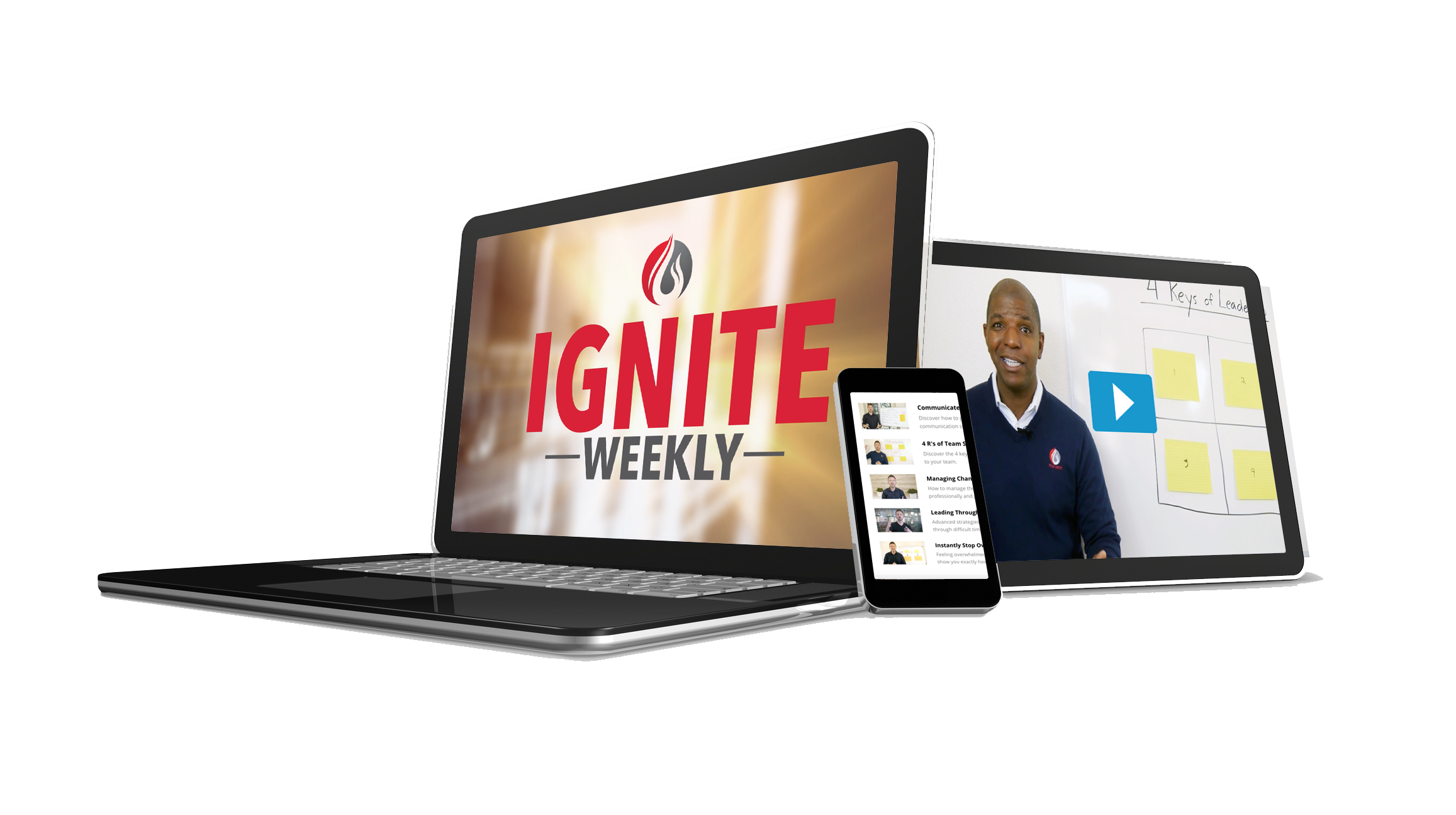 IGNITE WEEKLY
Ignite Weekly delivers one video training every week.
---
Our videos are direct and too the point to avoid overwhelm, increase retention, and empower confidence in learning. This training will be delivered through our members area, which create a library of 3-5 minute micro-learning videos that fit the modern attention span. This delivers critical support in bite-sized chunks. Ignite Weekly creates a unified message to your team and can be easily scaled from 10-8,000+ employees.
TOPICS INCLUDE:
---
- Leadership & Team Building - Overcoming Adversity - Communication & Relationship Building - Creating Sustainable Results - and more...
- PLUS, A LIVE GROUP COACHING CALL Every Month for Members to submit questions and get specific answers!
PEAK PERFORMANCE ACADEMY
Online Course
---
The Peak Performance Academy offers on-demand video training for all participants to access 24/7 from any device. It's designed to provide real-life, actionable information to fuel performance at the highest level. It consists of the 4 Pillars of Peak Performance, supplemental resources, assessments, foundational training and bonus materials.
TOPICS INCLUDE:
- Increase performance under pressure. - Build unflappable consistency and predictability. - Rebound from performance slumps and setbacks. - Improve communication and conflict-resolution. - Deliver excellent customer service without frustration or anxiety. - Increase teamwork, unity and collaboration especially for geographically dispersed teams. - Reduce costly turnovers and retain quality talent. - Build a bulletproof mindset to win no matter what.