---
We work with executives, aspiring leaders, and entire workforces. Our goal is to maximize leadership, performance, communication and diversity to create sustainable results that grow. We are the experts at burning down barriers that prevent success.
TEAM IGNITE AT A GLANCE...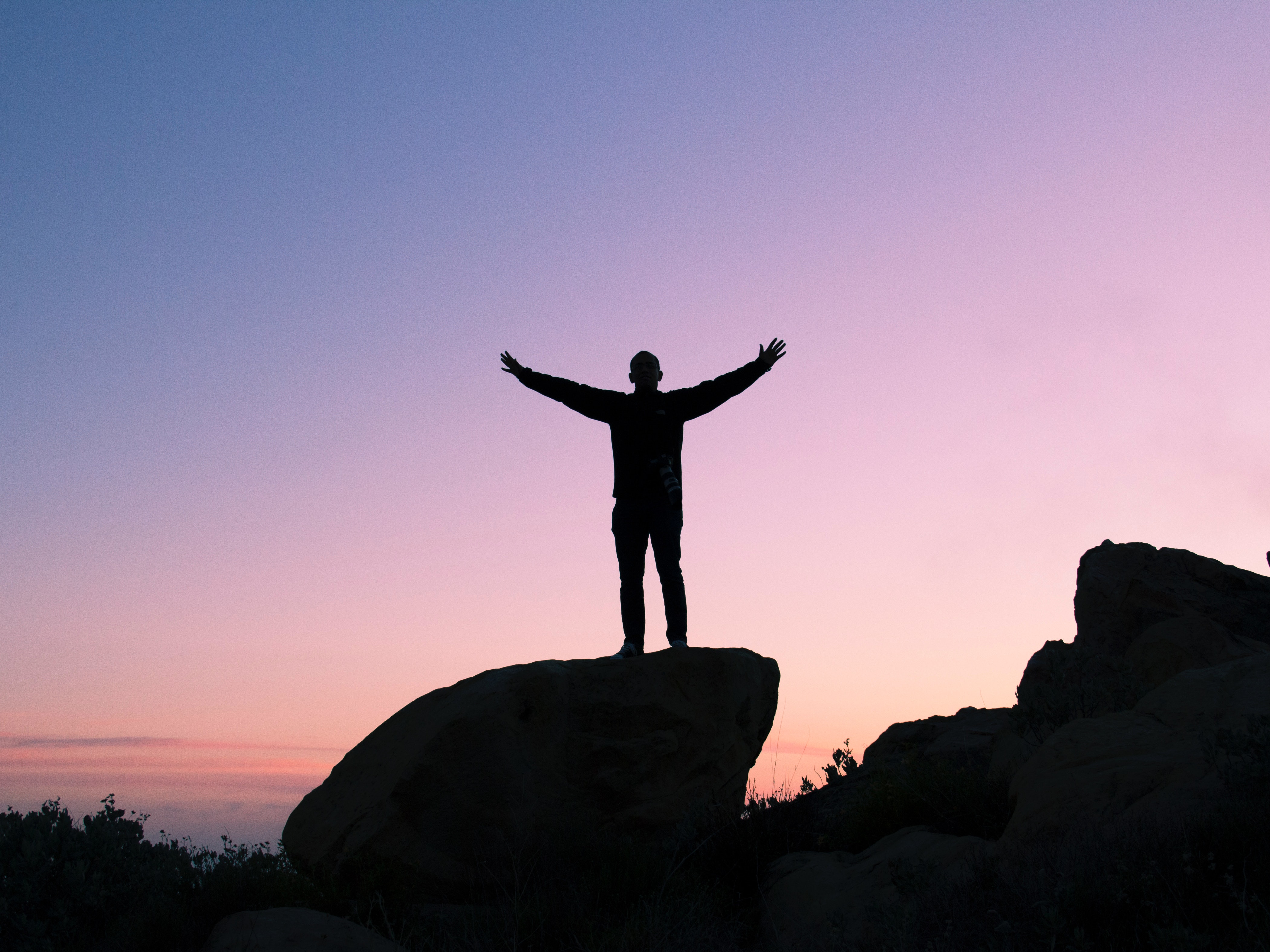 OUR MISSION
Igniting the Fire Within & Driving the Human Spirit
---
We are the leading experts at helping you and your team perform at the highest levels, create outstanding leaders, have outstanding communication, and build a strong team of diverse professionals committed to inclusion and belonging. We believe no matter what circumstances or adversity, there are NO Barriers - ONLY Breakthroughs!
WHAT WE OFFER
Coaching, Online Training & Live Events
---
The Team Ignite Experience offers 3 Core Services in Personal & Professional Development: Coaching, Online Training & Live Events. Each can be customized to fit every level of your organization and tailored to your specific needs.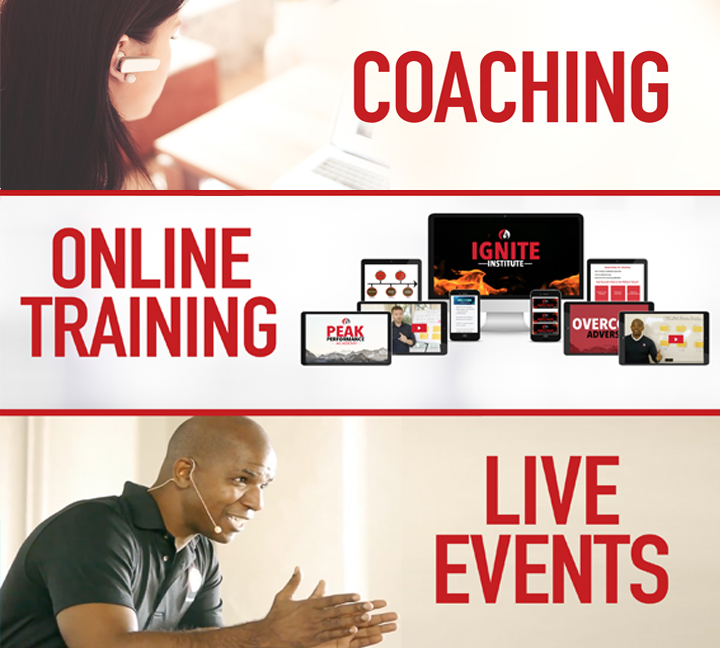 ---
WHO WE WORK WITH
Clients in Over 25 Countries
---
Our roster of clients include the corporate world, sports, entertainment, government, United States Military, colleges, universities, and more.
WHO WE ARE
Internationally Recognized Experts
---
Collectively we are a team of professionals, coaches, trainers, and authors who's work has been featured in Entrepreneur Magazine, US News & World Report, ABC, MSNBC, FOX, CNN and more, working with clients in over 25 countries…lead by a veteran of the U.S. Army.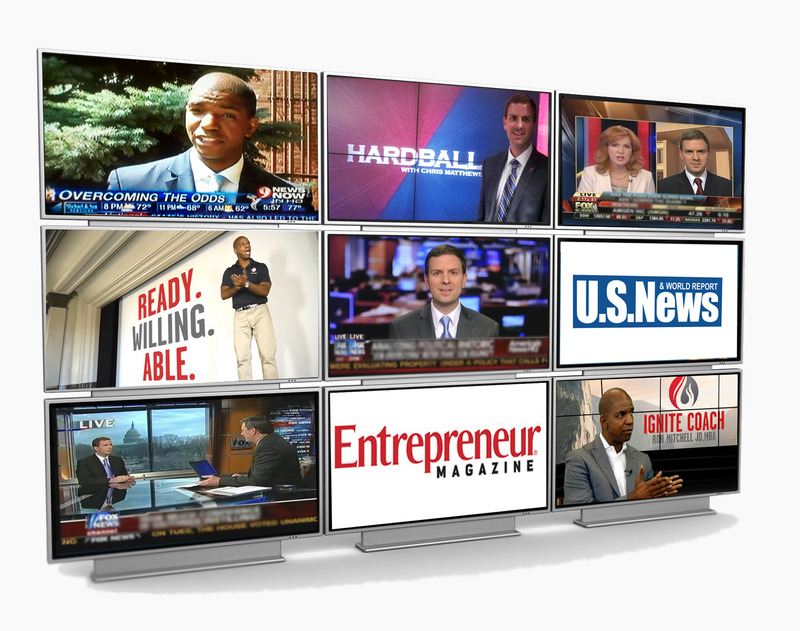 Licenses & Certifications