COACHING
Our coaching provides guidance, support and mentorship through Executive Coaching for your leadership team.
---
Each of our coaching options can be customized to fit every level of your organization and tailored to your specific needs and the topics that most impact your organization.
TOPICS INCLUDE:
---
- Leadership - Performance - Communication - Diversity, Inclusion & Belonging - and more...
---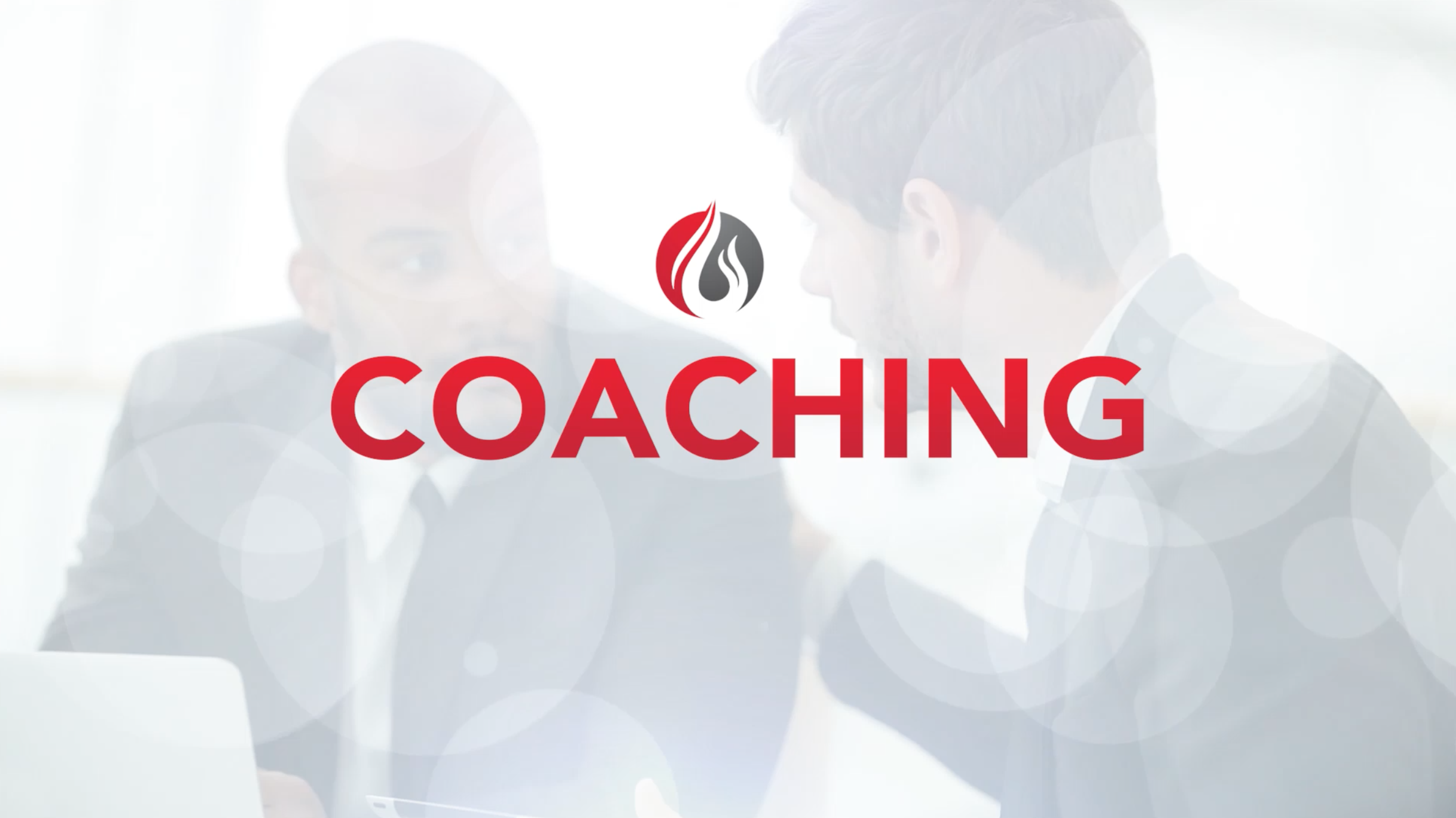 COACH-ON-CALL
Innovative Virtual Coaching On-Demand
---
Coach-On-Call allows employees to submit specific questions to our coaches and receive a real-time coaching response within 48 hours. This time-saving platform allows employees to get the detailed coaching advice they need in real-time, without having to arrange scheduled times to talk. This is the ultimate support tool for your employees to receive personal and professional coaching when they need it.
HOW IT WORKS:
1) Employees Access the Coach-On-Call Members Area 2) They submit their specific question via a "Help-Desk Ticket" 3) Employees will receive a VOICE message response, or WRITTEN feedback and advice directly from one of our expert coaches. 4) Repeat this process for each unique ticket. * A "Ticket" is considered one question dealing with a specific situation the employee needs guidance on. * Your organization is always in control and can determine who receives these virtual "tickets" to use for coaching, and how many each of them receive.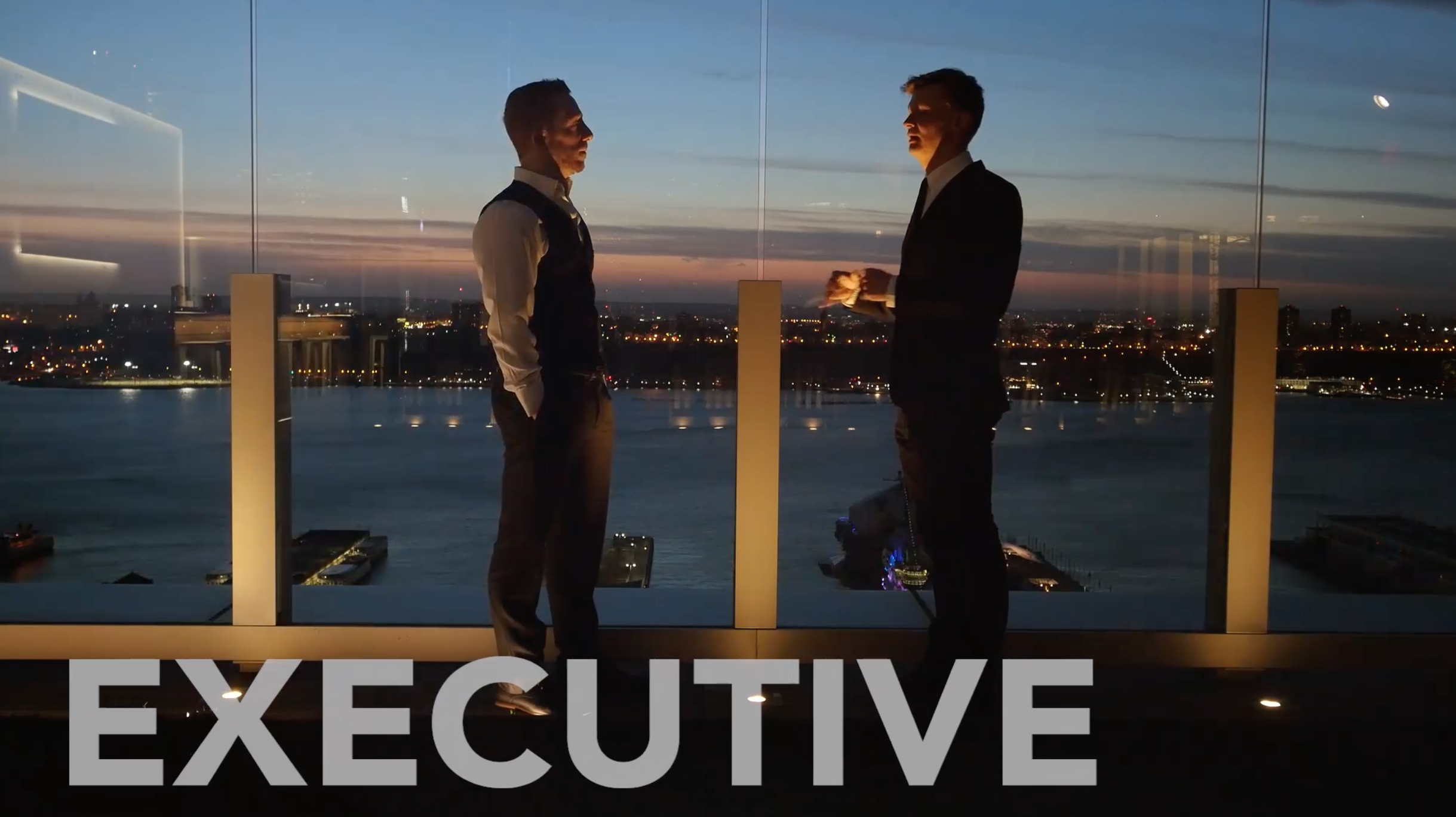 EXECUTIVE COACHING
Guiding & Supporting Your Leadership Team
---
- In-Person Coaching - Virtual/Phone Coaching - Email Support Between Sessions - Customized Performance Plans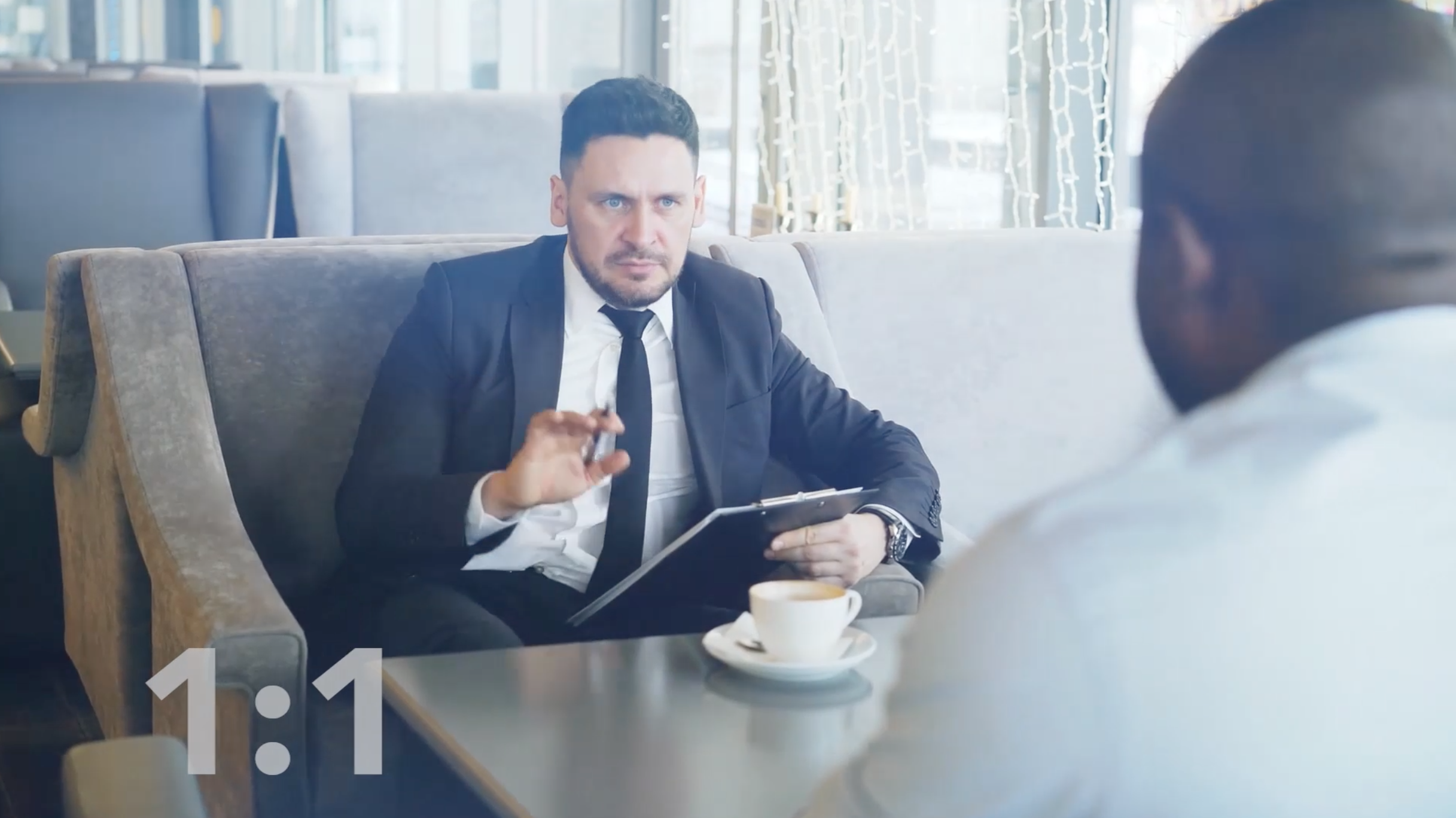 1:1 COACHING
Help Accelerate Individual Team Members
---
- In-Person Coaching - Virtual/Phone Coaching - Email Support Between Sessions - Customized Performance Plans