COACHING, COOKING & INCLUSION (LIVE Virtual Event)
This is a unique LIVE Virtual Experience designed to spark real-life conversation, about diversity, equity, inclusion, and belonging and ignite an open dialogue over the common bond of food and cooking. Coaching, Cooking and Inclusion is the perfect business development/branding tool and a great way to transform your organization. Invite your clients, corporate and government partners to listen, learn and be inspired about your organization's leadership, diversity, equity, and inclusion strategy.
---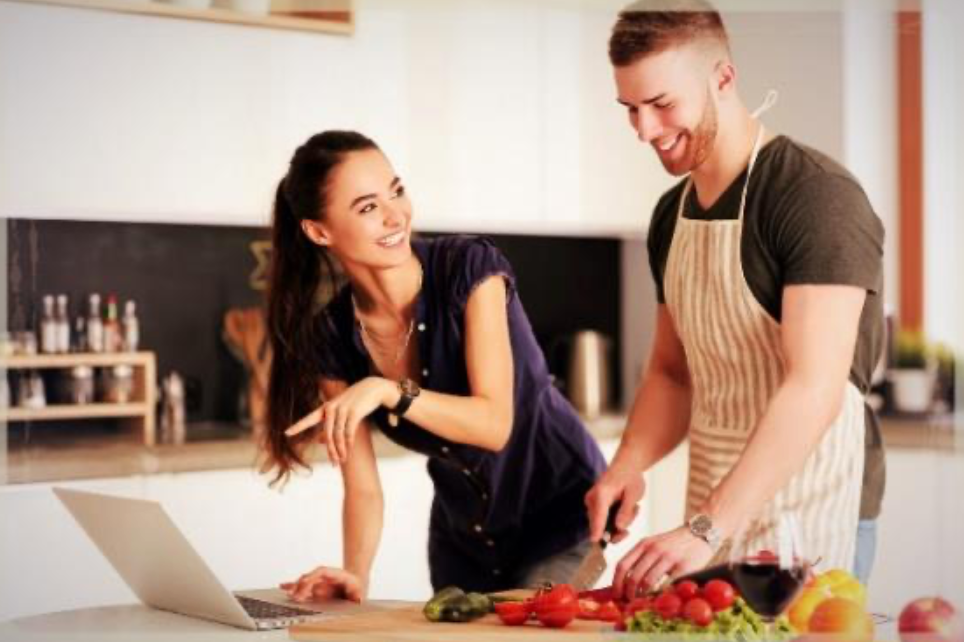 COACHING
Throughout corporate America and government agencies leadership teams are making it a key priority to engage women & men in diversity and inclusion efforts. "Everyone has to be all in helping us do this work, and we need to embrace all dimensions of diversity to get the best business outcomes," Frazier-Bohnert says. "And for those men already in, they can encourage others to get involved."
---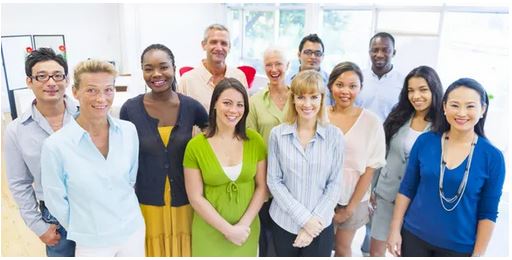 ---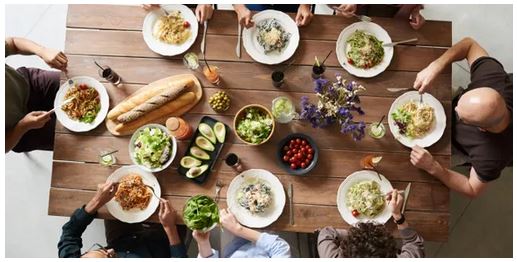 COOKING
"Cooking and real-life conversation together is an experience within an experience. Throughout our lives important conversations will likely take place over food. This segment of our event is designed to educate participates and ignite dialogue. This is a profound experience for those who have been ignored, unseen, unheard, living in a tenuous space of being unsure what their status is. To be seen, to be recognized, to be validated is really powerful," When men and women of different ethnic and economic backgrounds interact with each other, food has been a constant ingredient and catalyst for change.
---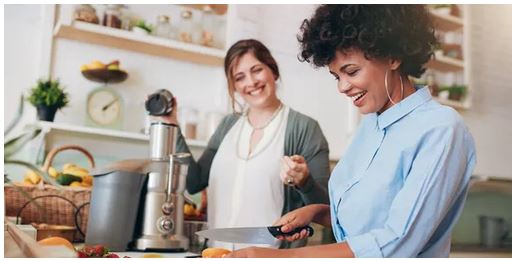 INCLUSION
Inclusion is still a very difficult topic to discuss for many. We have designed a playful, innovative coaching approach inspired by cooking and conversation to help bridge the inclusion gap. Through a phased approach of listening, awareness, informing and encouraging action, companies, institutions and government agencies will learn how to actively engage men and women in an inclusive and inspiring environment.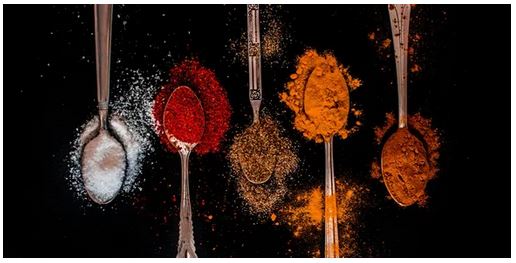 Don't take our word for it – here's what our clients say:
Chef Jay Wigs is a consummate professional with extraordinary vision like a sculptor to create a masterpiece! Great presentation with flavors that dance! Much continued success and favor to you!
Arthur Ford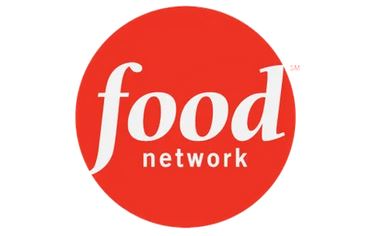 PARTNERING WITH FOOD NETWORK CHEF J. PONDER
Chef J. Ponder will educate, inspire and motivate your organization to become a catalyst for inclusion by working, thriving and expanding their gifts past the plate and beyond.